1. Log in to MyCard member center, select "Deduction" on the left side menu of MyCard member center.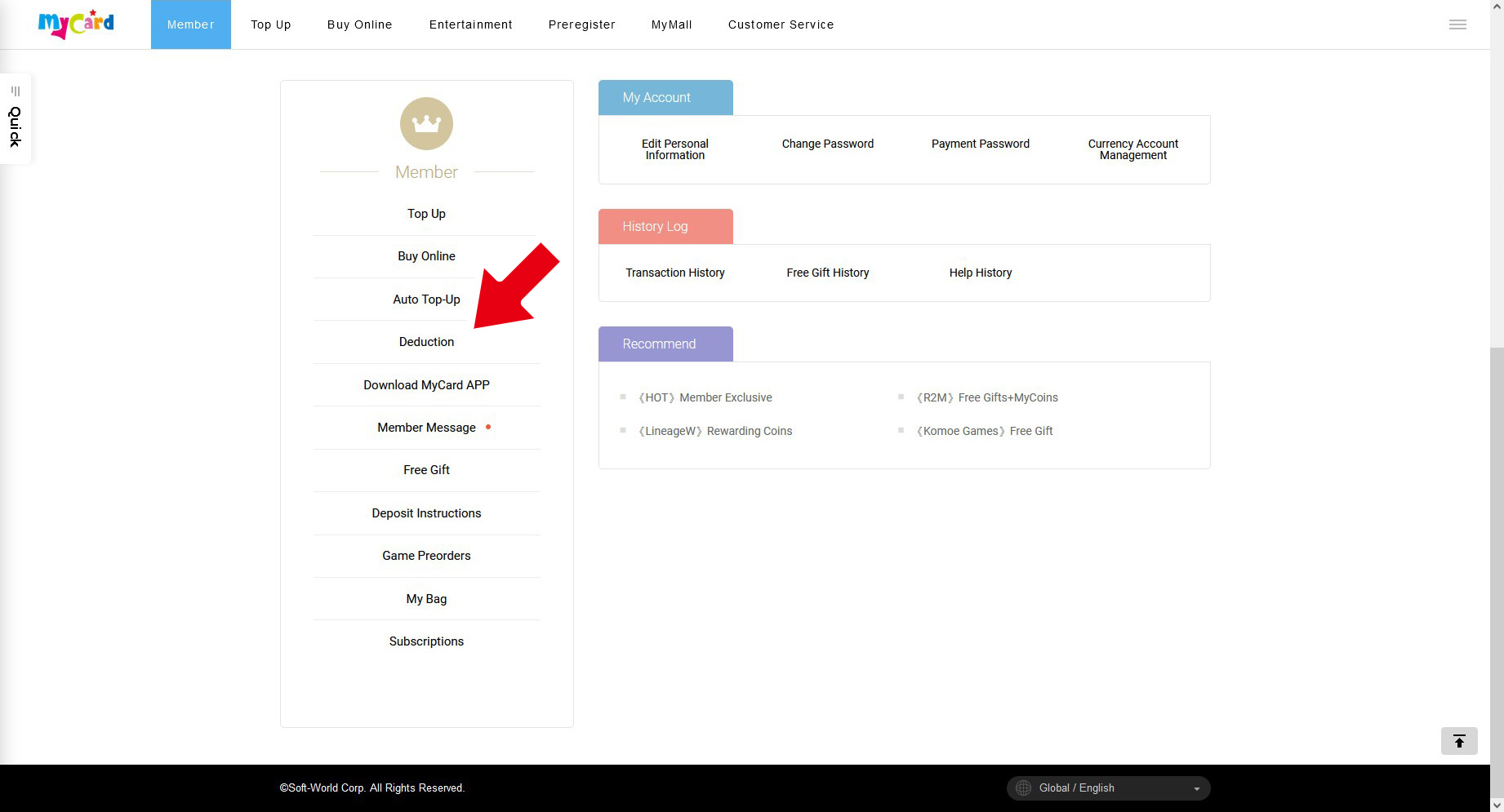 2. Choose STEAM card, and then choose the Currency Account and STEAM card denomination.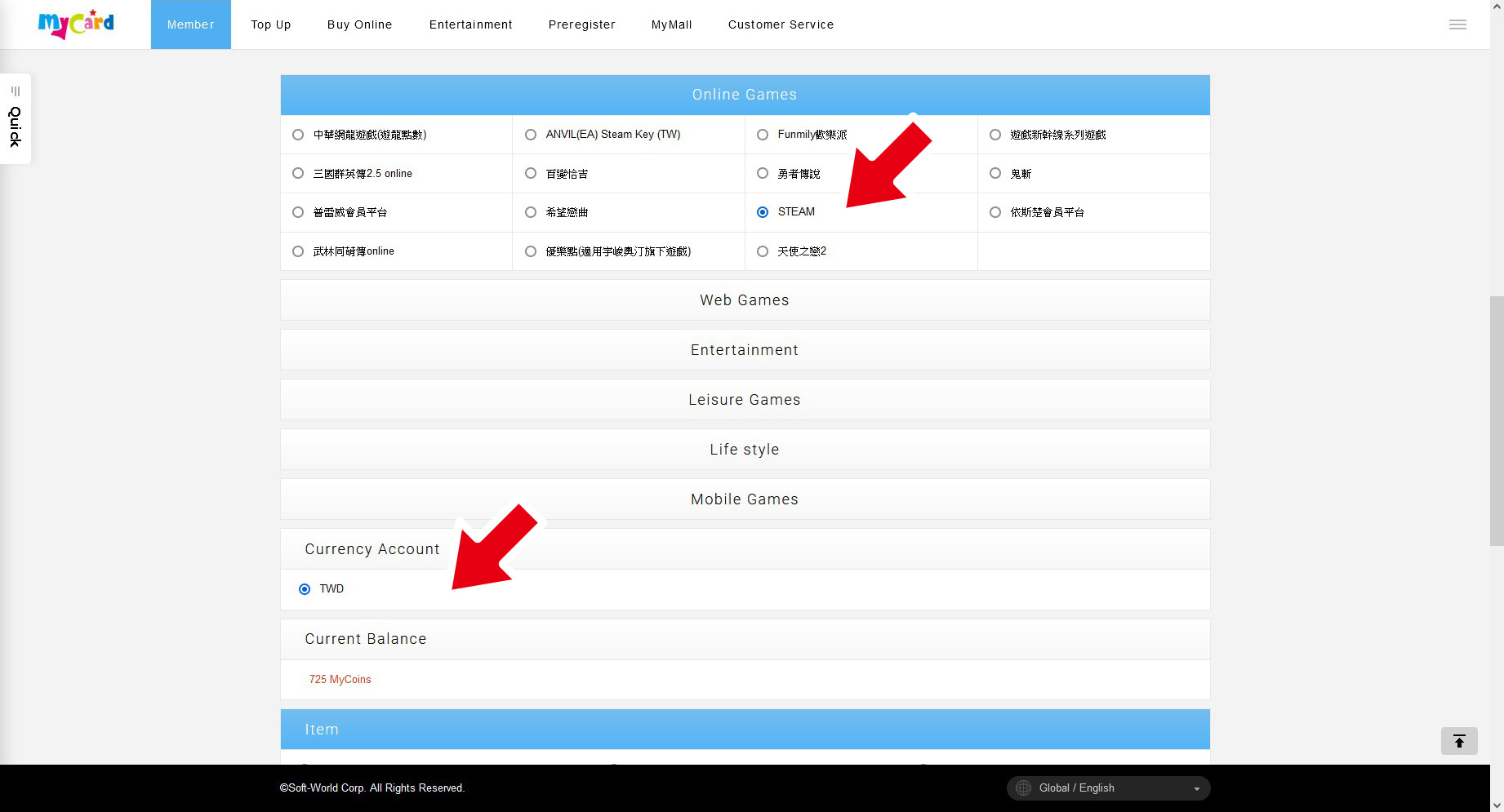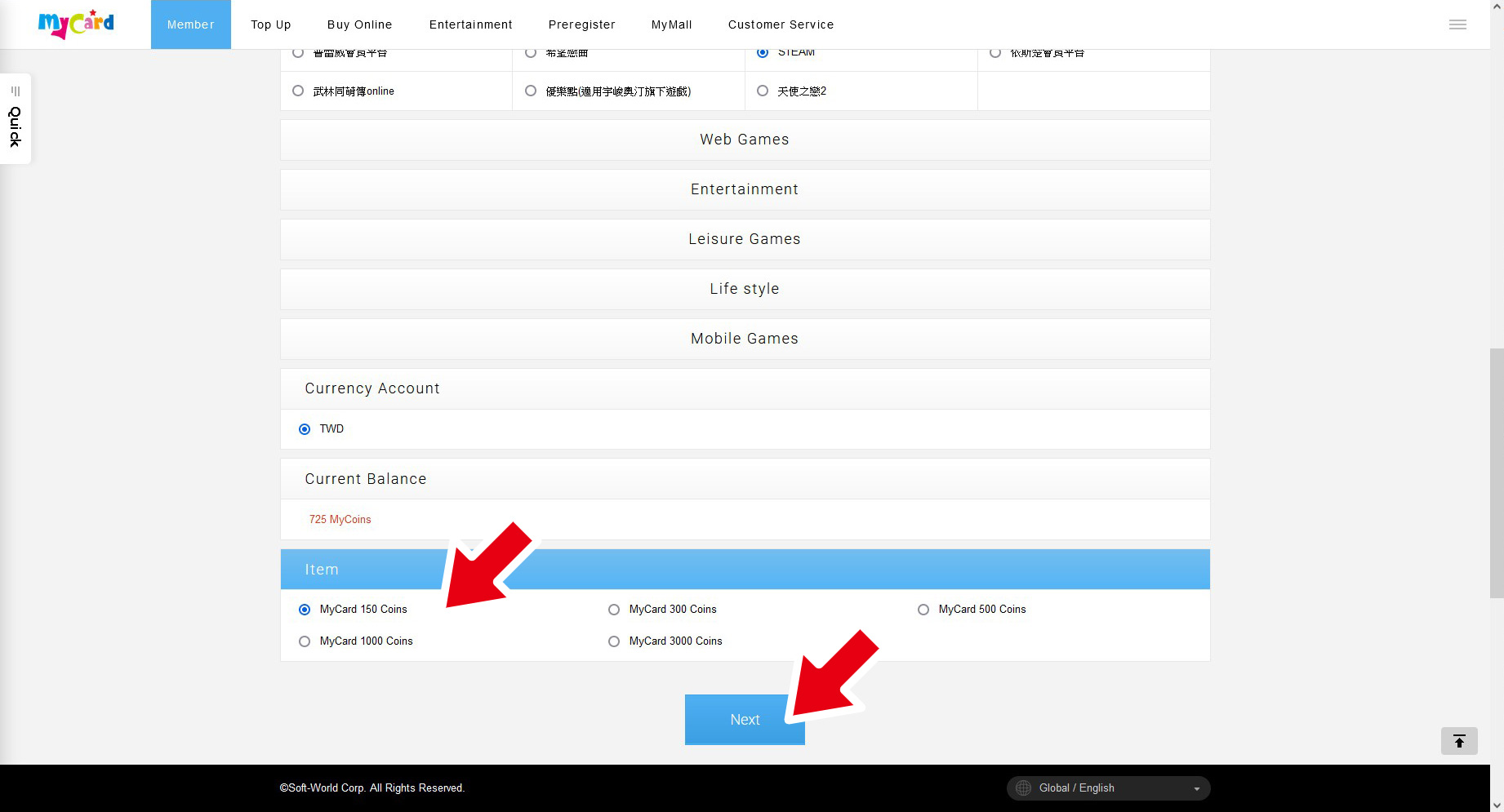 3. Enter the Payment Password and confirm your top up information.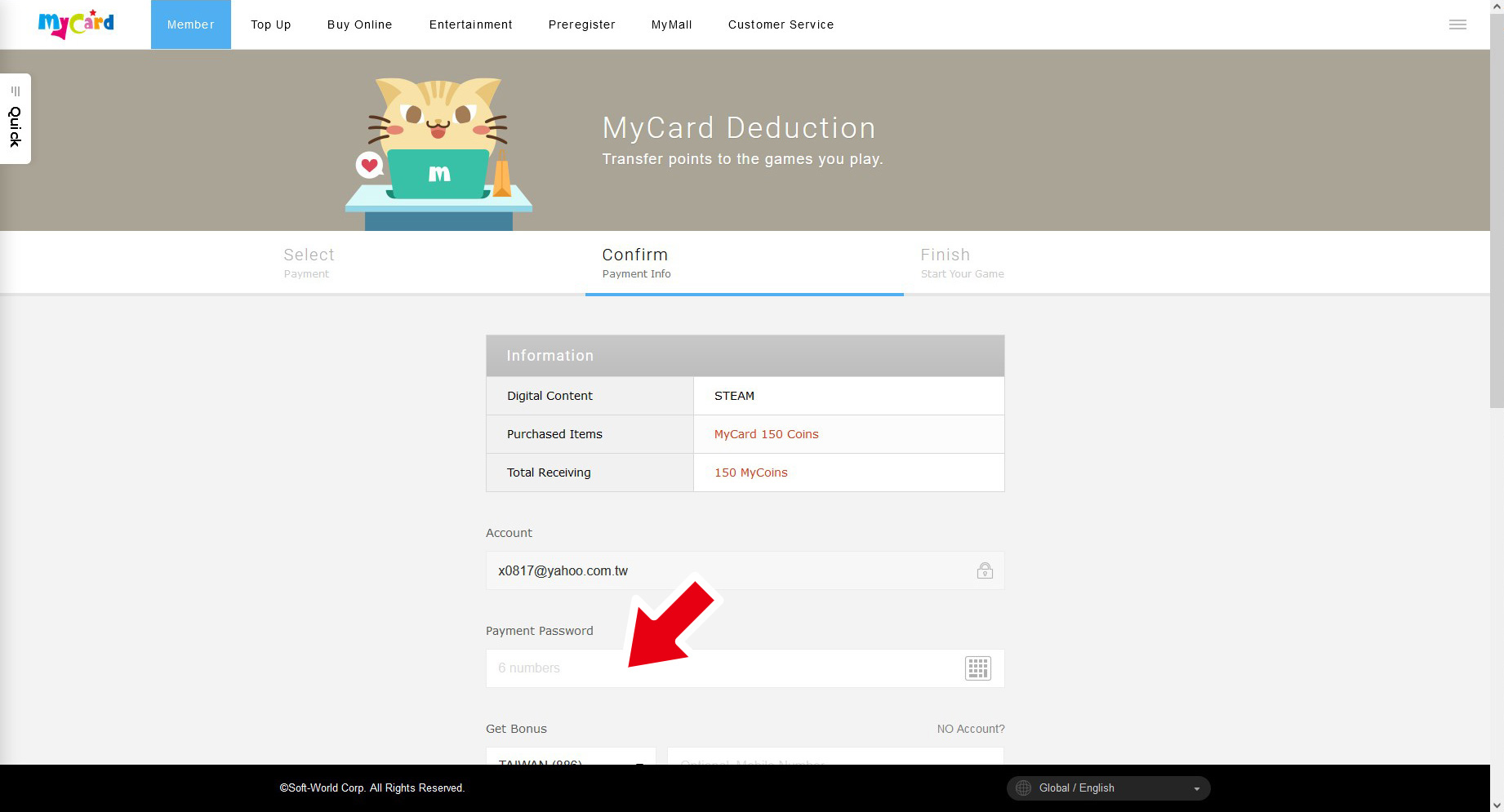 4. Confirm your top up information again.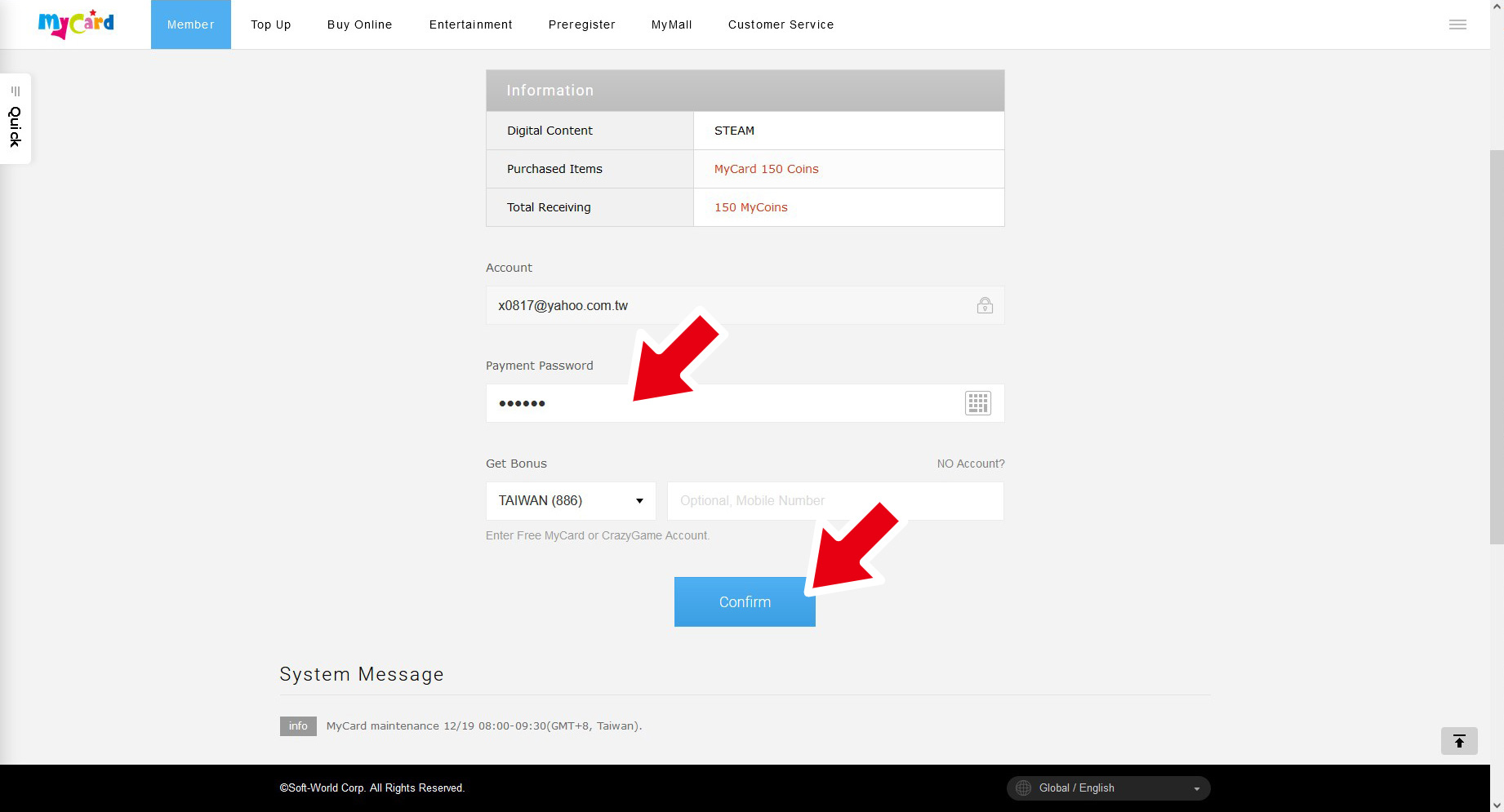 5. Transaction successful! You can now go to the STEAM platform to enter the card number.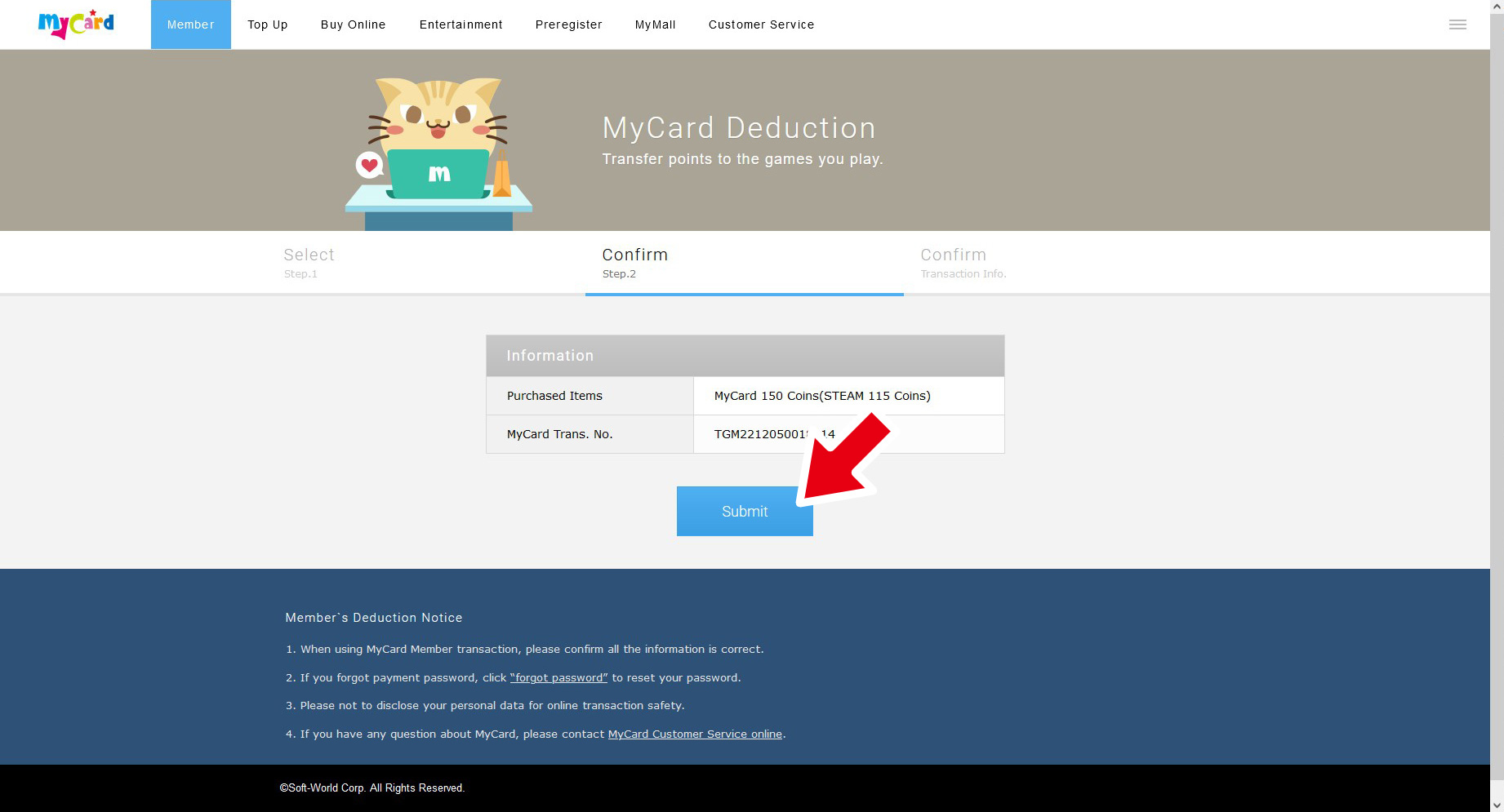 6. Go to STEAM website and log in to your account, and click the "Add funds to your Steam Wallet".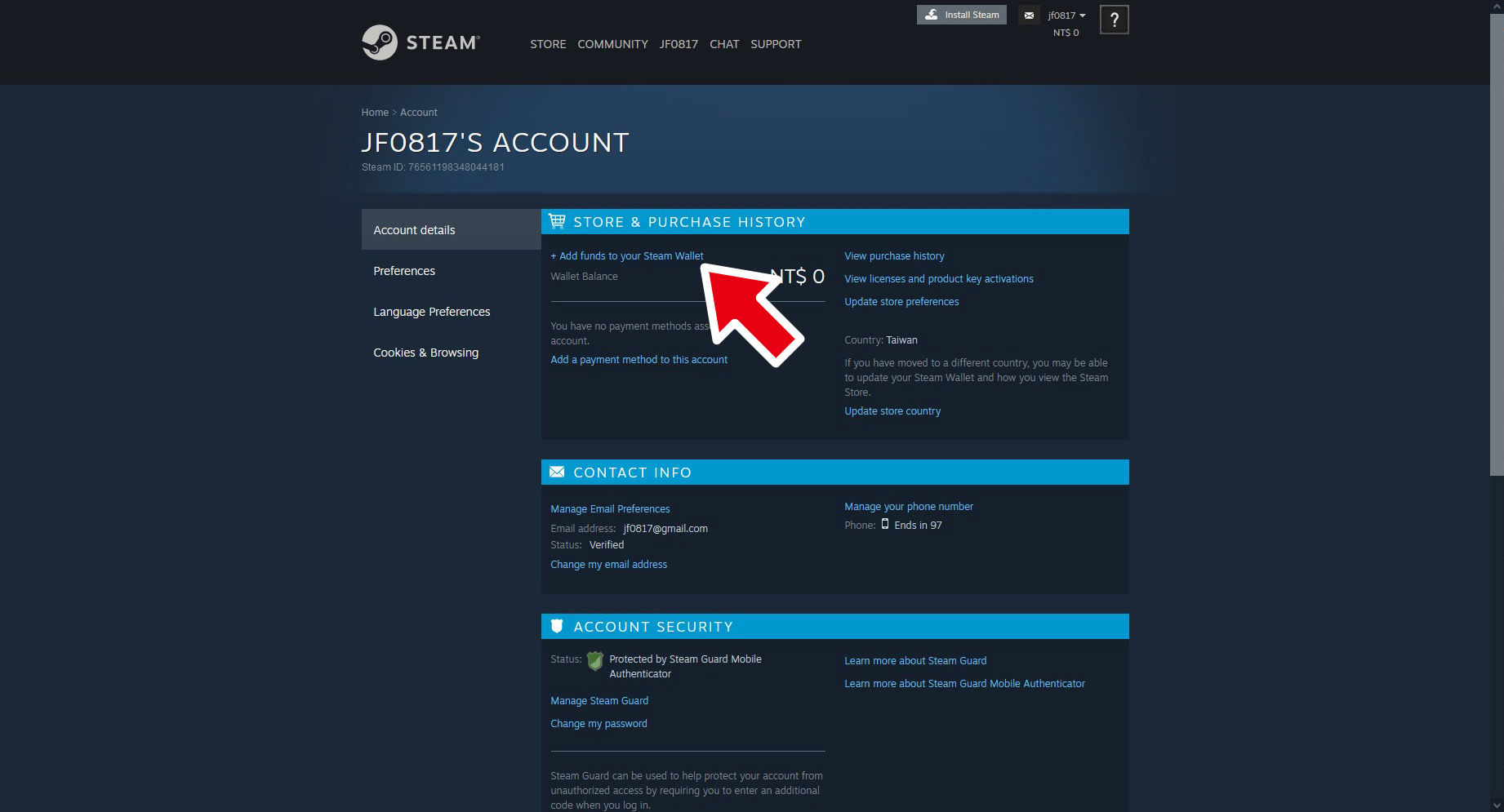 7. Click the "Redeem a Steam Gift Card or Wallet Code" on the right side.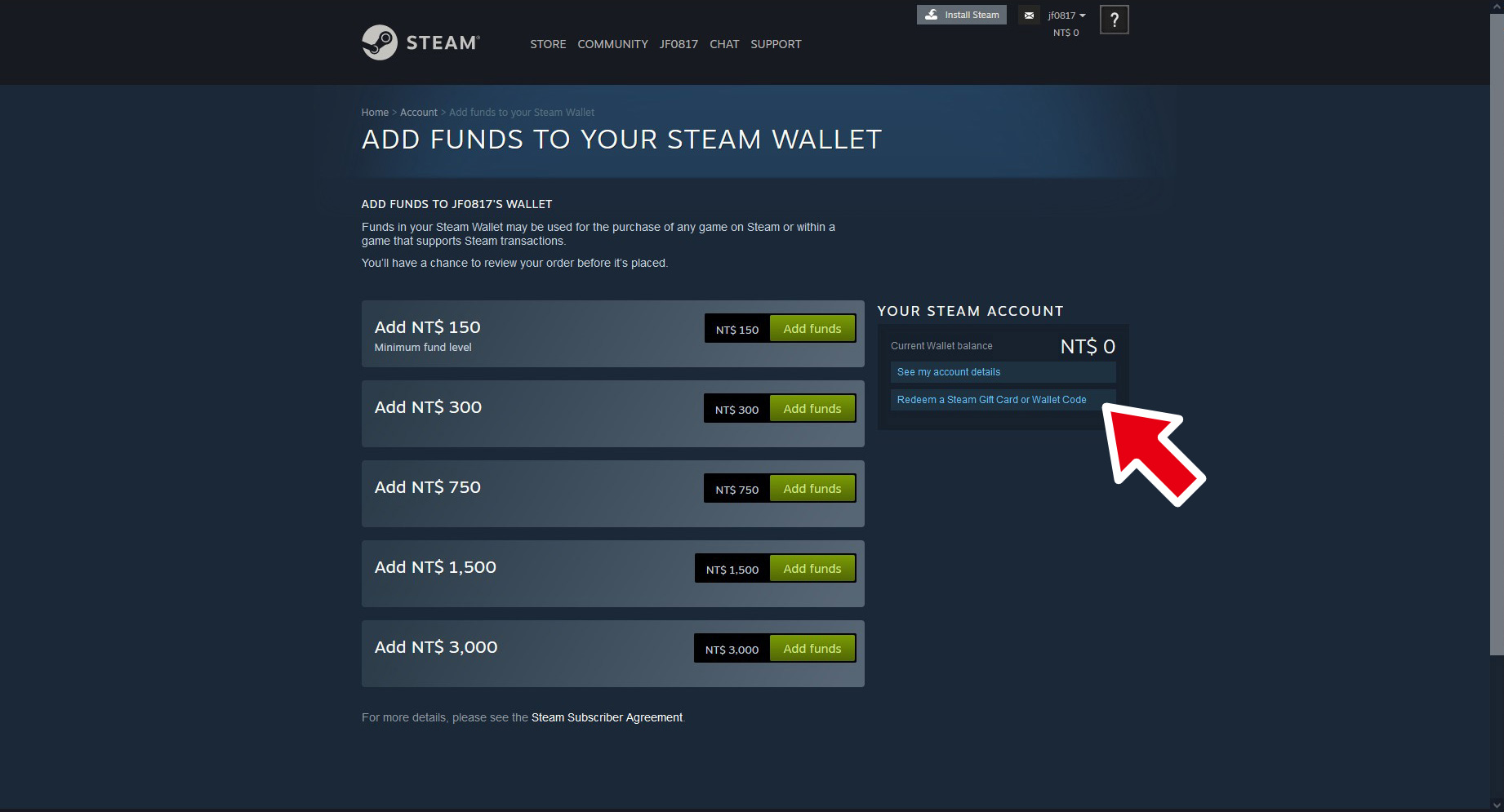 8. Enter the STEAM card serial number you just redeemed (*****-*****-*****, 15 codes).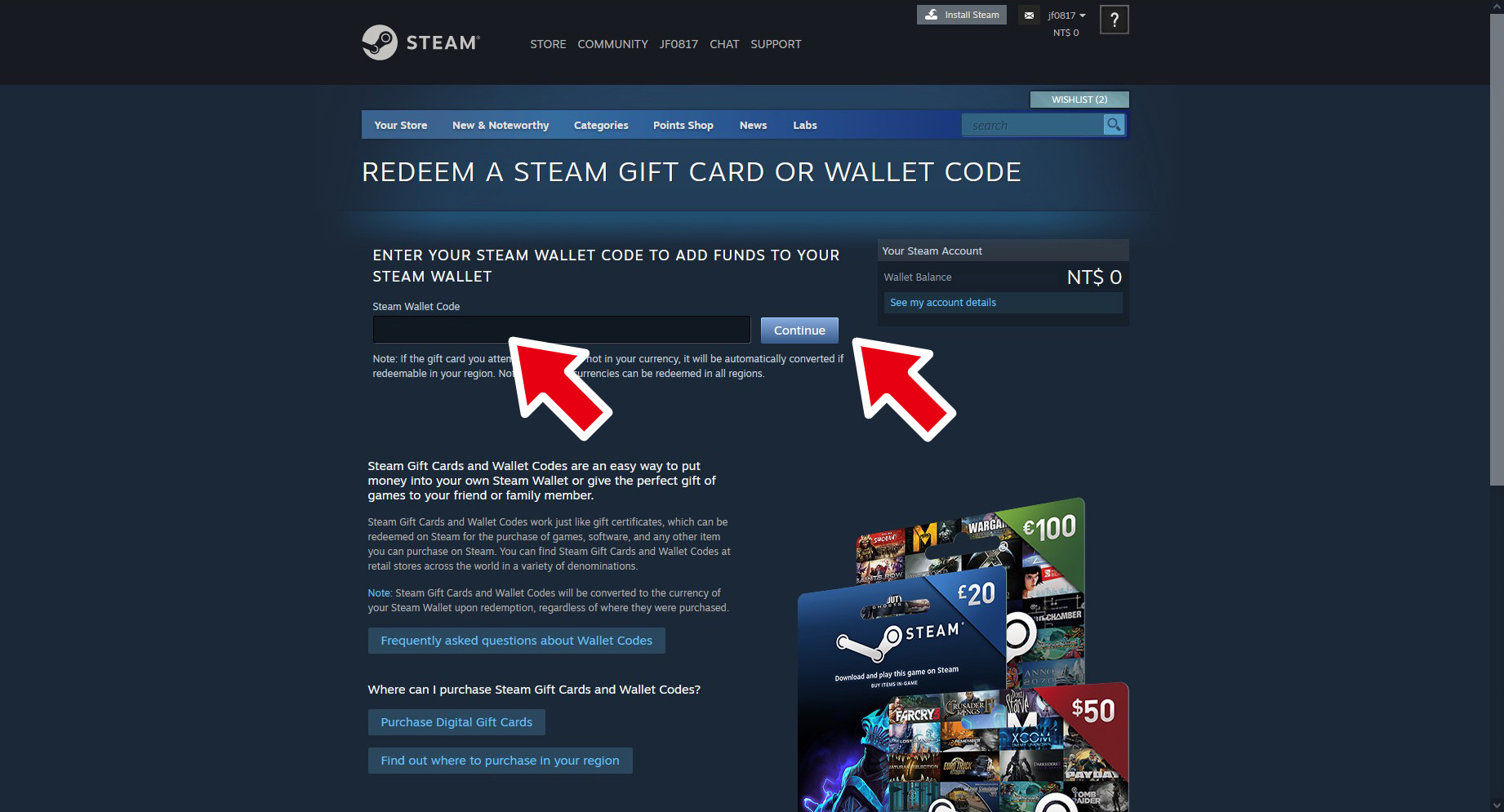 9. Success! You've Completed the Steam wallet top-up.